​




My Time, My Voice is a new podcast that sheds light on the challenges facing patients with complex cancers — and exciting innovations that give them hope. This series is told from the point of view of various people working to advance oncology at the speed of life.

Many Canadians are engaged in the fight against cancer: Not just patients and those who care for them, but also healthcare professionals, researchers, hospitals, insurers, governments. Cancer is so widespread that this is really a fight that we can all get involved in.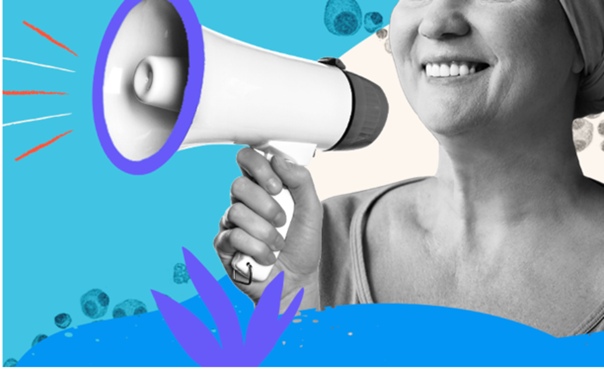 In My Time, My Voice, we'll hear from people across Canada who are working hard every day to bring care to cancer patients — because time is of the essence. The first voice we'll hear is that of Louise Binder, a patient advocate who knows what it takes to get patients' voices heard.
"Advocacy is giving voice to somebody else's needs. As a patient advocate, I need support from patients writing letters and signing petitions and getting involved in other ways. You actually can make a difference."
— Louise Binder
---
in this episode
---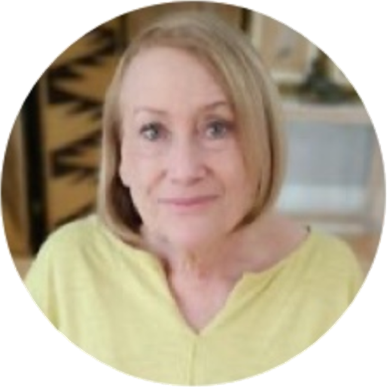 Louise Binder
A lawyer and health advocate, Louise Binder is involved in informing the development of health policy and systemic treatment access practices from a patient perspective. She co-founded the Canadian Treatment Action Council (CTAC) and she's currently a health policy consultant with Save Your Skin Foundation.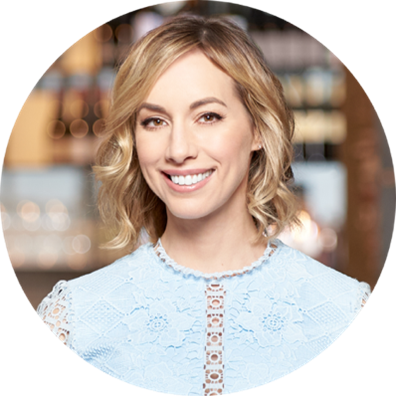 Host: Michelle Jobin Michelle is a TV personality, producer and writer with more than a decade of experience in broadcast and online media covering lifestyle, weather and news content.








​