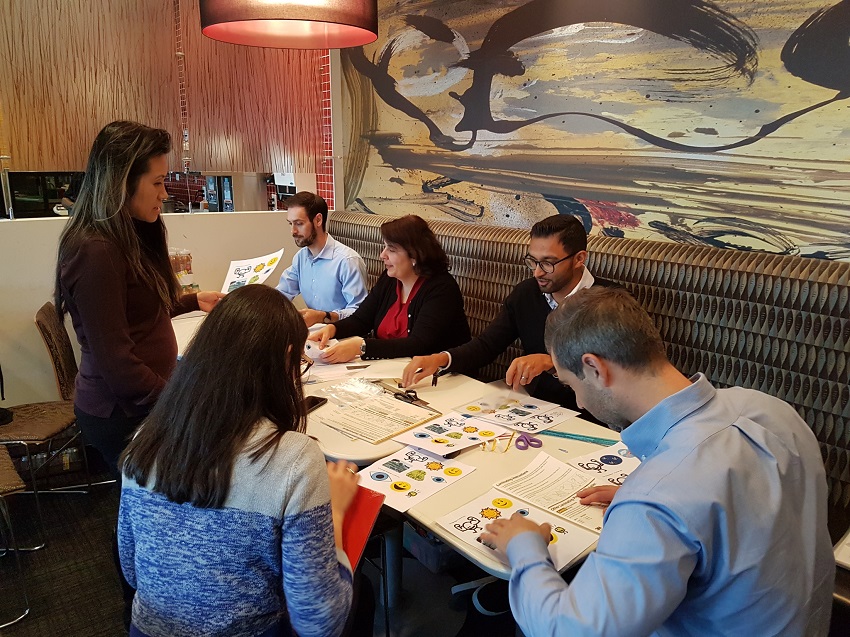 On Oct. 16, Amgen Canada, in partnership with Let's Talk Science, launched its inaugural Volunteer Day to promote STEM education for young people. Throughout the event, Let's Talk Science volunteers led workshops featuring Amgen Canada staff, who offered valuable insights on key issues and their roles within the field of biotechnology.
The workshops discussed a range of topics that included fostering a love of science in high school students and advising post-secondary students on the next steps of their education path. Other workshops offered advice for parents on how to engage their children with science, as well as hands-on group work organizing science activities for classrooms.
Let's Talk Science is a national not-for-profit organization focused on education and outreach to support youth development. Its purpose is to create and deliver unique learning programs and services that engage children, youth and educators in STEM. Let's Talk Science is a long-term partner of Amgen Canada.