​




Who pays for cancer drugs in Canada? How do they decide which ones to pay for? The answers to these questions aren't simple, but they are important for people living with cancer to know — because patients can help in making those decisions.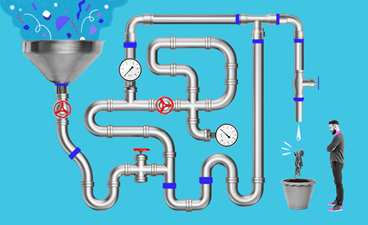 In this episode of My Time, My Voice, pharma policy consultant Judy Glennie helps us make sense of the process, and provides some tips on how to get your voice heard.
"A single voice pulled together with hundreds of other single voices has more power than the individual voice."
— Judy Glennie
---
in this episode
---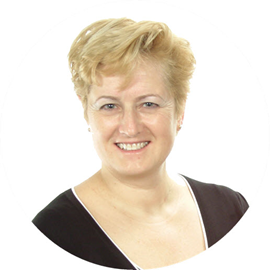 Guest: Judy Glennie
Dr. Glennie is the President of J.L. Glennie Consulting Inc., which provides strategic advisory services to non-profit, government and industry clients. She has more than 25 years of experience in the national and international pharmaceutical policy world and is a clinical pharmacist by background.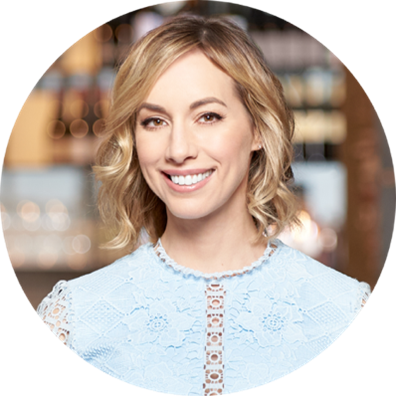 Host: Michelle Jobin Michelle is a TV personality, producer and writer with more than a decade of experience in broadcast and online media covering lifestyle, weather and news content.








​