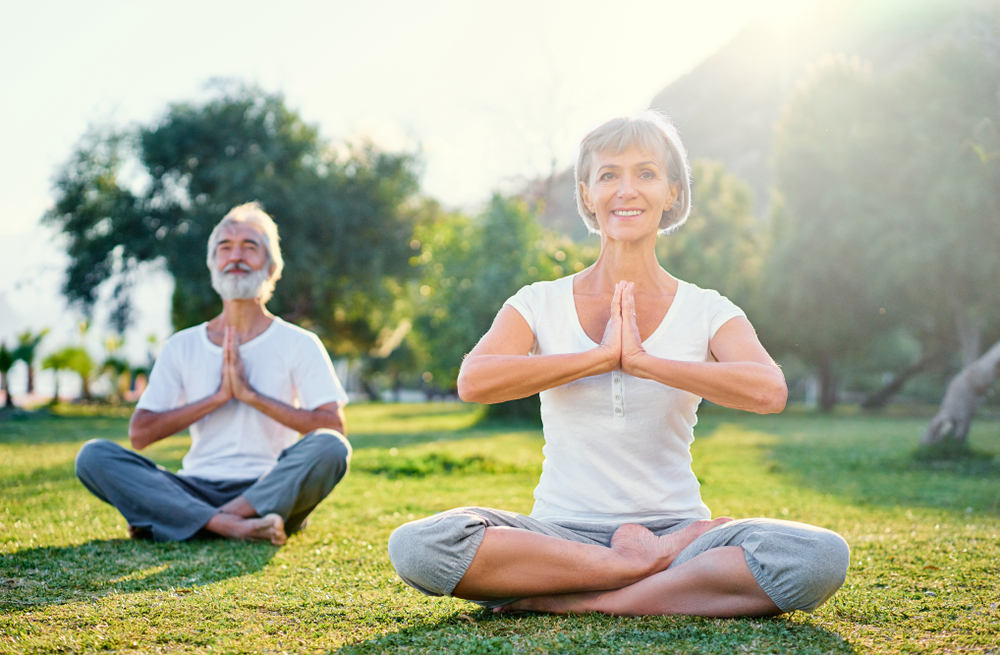 It happens to everyone, and it can't be stopped, deferred, or slowed down. Aging is simply a fact of life, something to be welcomed with patience and care. But on a broader level, aging raises a series of unforeseen challenges. The World Health Organization estimates that about 900 million people were 60+ years old in 2015, and by 2020, that population will exceed the number of children under five years old. As this group continues to grow, they'll require new systems and services to accommodate their needs.
Amgen Canada recognizes that biotech companies should play a leading role in developing these systems. Their responsibilities don't end there, though. Outdated notions of aging can alienate seniors, preventing them from seeking help and ultimately decreasing their quality of life. Removing this stigma is a crucial step on the path to properly serving an aging population.
To that end, Amgen Canada has partnered with YouAreUNLTD, a print and digital magazine intended to disrupt the way Canadians think about aging. At a time when conventional notions of getting older have proven inadequate, YouAreUNLTD gathers experts from around the world to establish a forum dedicated to redefining what it means to age healthily. With sections designed to help readers live, learn, elevate, and empower themselves, the magazine offers a fresh perspective on an urgent issue.
"We've brought together a brilliant community of thought leaders to articulate the latest trends in health and wellness and to encourage Canadians to rethink negative, misleading narratives about aging," said YouAreUNLTD publisher and co-founder David Wright in a statement. "Our aim is to give all people the knowledge and perspective needed to maintain their resilience and independence, so they can live optimistically with passion and celebration."
In its debut issue, YouAreUNLTD debunks common misconceptions about osteoporosis with Osteoporosis Canada president and CEO Dr. Famida Jiwa. The magazine's first edition also features a piece on the ways exercise can help older adults reduce pain, strengthen their muscles, and improve bone health. Other topics include choosing to go grey, tech disruption in healthcare, and the life-changing potential of travel.
Read YouAreUNLTD's premier issue at their website, and keep an eye out for future editions, which will incorporate more healthy aging tips.