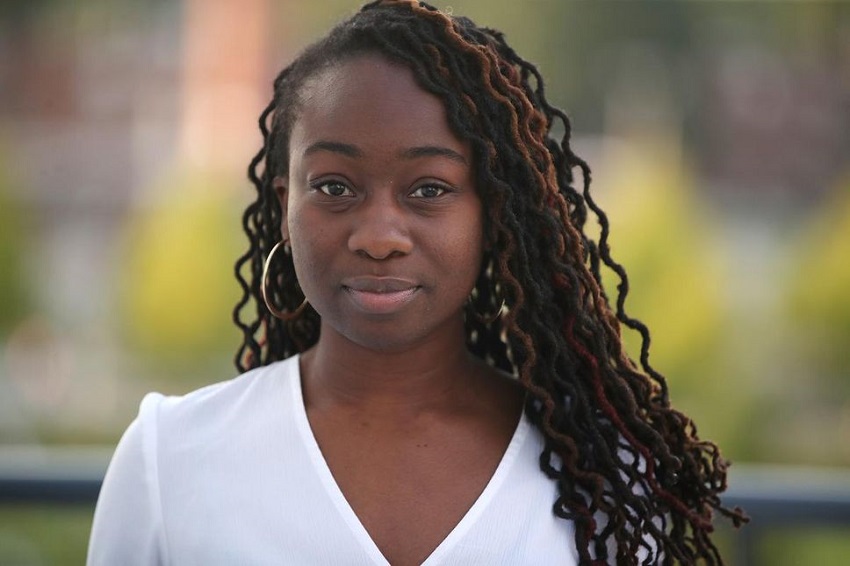 Since she was young, Eugenia Duodu has possessed a passion for science. But as the Toronto Star reports, pursuing that passion was never easy. As a high school student, Duodu struggled with impostor syndrome and a lack of diversity in STEM (science, technology, engineering, math)-based fields. But after she attended a summer mentorship program for students of Indigenous and African ancestry at the University of Toronto, she was exposed to young scientists who looked like her.
Today, as the CEO of Visions of Science Network for Learning, Duodu helps youth in low-income communities achieve their science dreams. Visions of Science is a charitable organization that exists to empower youth to reach their full potential by providing consistent access to STEM learning and positive development opportunities. Their main programs include Community STEM Clubs (Grades 3-8), a weekly multi-year program offered within the community that engages youth in hands-on workshops and STEM Community Leaders (Grades 8-12) which focuses on immersive STEM-based experiential learning and leadership.
Amgen Canada is proud to partner with Visions of Science and a host of other educational initiatives. As demand grows for STEM-based literacy and skills, extracurricular programs such as Visions of Science help youth foster a love of STEM from an early age. These young people will grow up to become tomorrow's biotech leaders, and Amgen Canada is excited to play a role in fostering the next generation of STEM talent. Click here to learn more about Amgen Canada's partnership with Visions of Science.